Comedy returns on Friday 24 September
We're delighted to announce that we will back up and running on the last Friday of everyone month from Friday September 24th, 2021.
Thank you to everyone who bought ticketes to the March 2020 show. These tickets will of course still be valid and we'll get in touch with more details soon.
As always, if you've not joined up please do so below. It's free to join and you'll be first to know what's happening.
We can't wait to see you all soon.
Join the club
Special offers and priority booking for members. It doesn't cost a penny. Just let us know your mobile number and we'll send you the occasional text to let you know what's on.
What's On
We're always trying to make it better, so acts are subject to change.
Friday 24 September
Jenny Collier
Jenny Collier
• "Clearly a rising star" - Bruce Dessau (comedy critic for The Evening Standard)
• Tour support for John Bishop and Jason Manford
• The Rhod Gilbert Show (BBC Wales)
• The Now Show and The News Quiz (writer / BBC Radio 4)
• "Strong set... strong persona" - London is Funny

Danny Ward
• Britain's Got Talent (ITV)
• Amused Moose People's Choice Award winner - Edinburgh Fringe
• Leicester Mercury Comedian of the Year finalist - alongside Romesh Ranganathan
• **** Edinburgh Festival List
James Sherwood
• "Beautifully crafted original comedy" - The Guardian
• BBC New Comedy Awards - runner up
• Best Comedy Show - Hollywood Fringe Festival
• Take The Mic (ITV)
• The Now Show and The News Quiz (writer / BBC Radio 4)
Friday 29 October
Carey Marx
Carey Marx
• Intensive Carey (BBC Radio 4)
• The Stand Up Show (BBC1)
• "A genius for the unexpected... hilarious" - The Guardian
• "A magnificent bastard" - The Scotsman
• "Howls of laughter" **** Daily Mail
Stefano Paolini
• Dead Ringers (BBC Radio 4)
• Loose Ends (BBC Radio 4)
• Double Take (Channel 4)
• "An obvious star" - The Scotsman
Pam Ford
• Comic Relief Show (Comedy Central)
• Late Night Radio with Iain Lee (Absolute Radio)
• "Biggest laughs of the night" - Bruce Dessau, Evening Standard
• Take The Mic - winner
• Old Comedian of the Year - Finalist
• Best Legs in Stand Up (barring drag acts)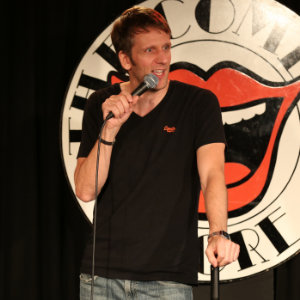 Friday 26 November
Luke Toulson
Luke Toulson
• Russell Howard's Good News (BBC2)
• Live at the Apollo (writer / BBC1)
• Mock The Week (writer / BBC2)
• "A gifted comic" - The Sunday Times
• Perrier Best Newcomer Award - nominee (alongside Tim Minchin and Rhod Gilbert)
• Hackney Empire Award - winner
Babatunde Aléshé
• Celebrity Gogglebox (Channel 4)
• Jonathan Ross Stand Up Club (ITV)
• Stand Up to Cancer (Channel 4)
• Currently on a UK and European tour with Mo Gilligan
Pete Beckley
• "Like a bewhiskered English Emo Philips" - Chortle.co.uk
• "Clearly bonkers" - Loaded magazine
• Comedy Store King Gong - winner
• Reading Comedy Festival New Act of the Year - winner
Friday 28 January
Scott Bennett
Scott Bennett
• The Comedy Club with Arthur Smith (BBC Radio 4Extra)
• Supported both Rob Brydon and Michael McIntryre on tour
• The News Quiz (writer and performer / BBC Radio 4)
• The Now Show (writer and performer / BBC Radio 4)
• "Naturally hilarious" **** Broadway Baby
Danny Buckler
• Danny Does Tricks (his own show on Channel 4)
• Jon Richardson Grows Up (Channel 4)
• Secrets of Magic (BBC1)
• Funny Business (ITV)
• Supported Victoria Wood on tour and at The Adelphi Theatre, London
Don Biswas
• The 13 million Club (BBC Radio 4)
• "Biswas is the show's star turn" The Guardian
• "Clever, funny and insane" Broadway Baby
• As seen on BBC Asian Network
Tickets and information
After many years running successful comedy clubs in London, Ant and Ed Dewson have finally started a night in their home town. Expect fantastic live acts from the London circuit and beyond. Plus free chocolate for the front row, and a silly song or two.
A+E Comedy Club happens on the last Friday of every month at Ipswich Sports Club, Henley Road IP1 4NJ. It's 5 minutes drive from the town centre, and there's plenty of free parking on site.
With years of experience as promoters and performers, Ant and Ed have shared the stage with a host of famous faces including Michael McIntyre, Jimmy Carr, Frank Skinner, Harry Hill, Noel Fielding, Russell Brand… and many many more.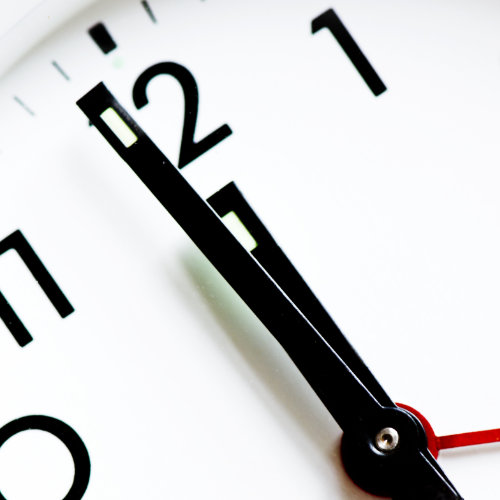 When
Last Friday of every month
Doors open at 7pm and the show starts at 7.45pm. There are two breaks to buy drinks and have a wee. You can buy delicious food at the bar before the show. And we'll be finished by 10pm, promise.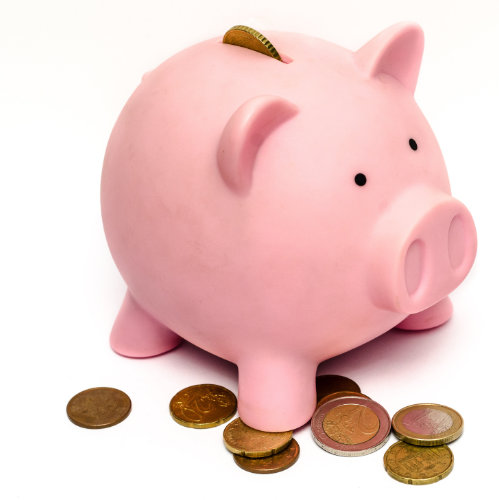 Tickets
Only £10
We always sell out so make sure you get your tickets in advance. You can buy them from Reception at Ipswich Sports Club, or by clicking the button below. Or just text or call Ed on 07973 110075.
Join
For special offers
Give us your mobile number to join A+E Comedy Club and we'll keep you posted as to what's coming. Plus you'll get occasional special offers just for members! We won't send you masses of messages, or share your details.
Where
Ipswich Sports Club
Henley Road, Ipswich IP1 4NJ
You can find us on Henley Road, Ipswich IP1 4NJ. There's plenty of free parking, a great bar and delicious food – all at very reasonable prices. Contact the club to book a table for food on 01473 251143.